To order one or more products, you need to go to the page of the corresponding product.
On it we are interested in this part: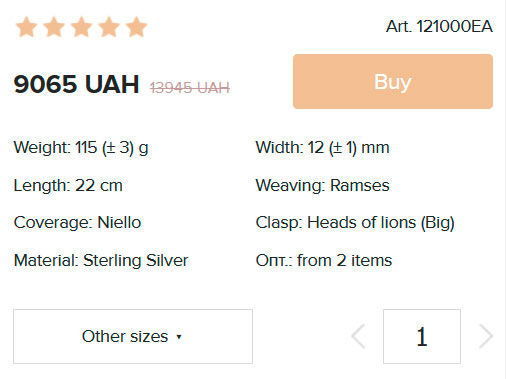 If you are completely satisfied with the dimensions of the product shown in the photo, then all you have to do is select the required number of products and
click the "Buy" button or
by ticking the checkbox "Only add to cart", respectively,
click "Add to cart"
.
Choice of other sizes
If you need other sizes, you need to click on the page of this product on
the link "Select other sizes"
.

After that, a block with lists of sizes and more options will appear: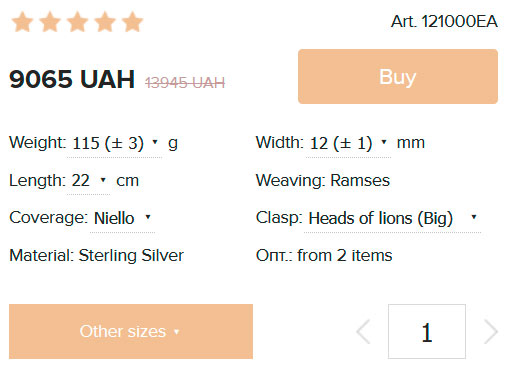 Select the required parameters, specify the quantity and then
click "Buy"
, after which you can place a quick order (fill in the minimum fields) or place a regular order. All the required number of products with the required dimensions will be in your basket.